Modular Tetris
This project is currently abandoned, sorry about that...
What is Modular Tetris?
Modular Tetris is my 2nd attempt at a Tetris game, but this time it's an engine where I planned on making it possible for players to create their own modes, blocks and even customize the appearence of the game. Ever wondered how it would be to play Tetris on a 100x100 board? Well now you can do just that, or maybe on even smaller boards than what the other Tetris games allow you to do.

Latest build
v1.5b Alpha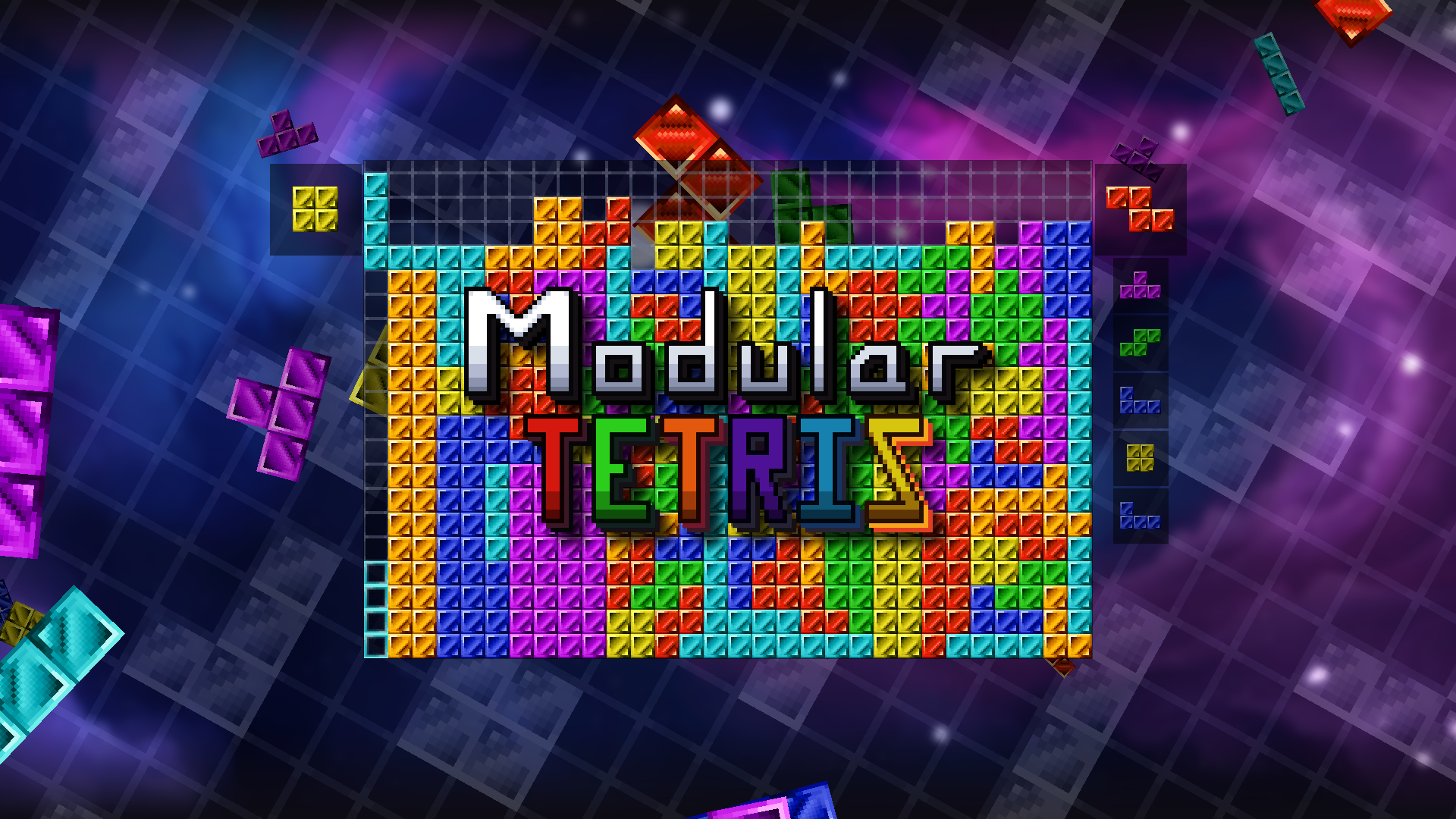 You can play Modular Tetris here
Modular Tetris (Windows executable)
Modular Tetris (Ubuntu Linux)

This game is still in early stages so some gameplay elements are missing and might be broken.